Hello hello ~ ! Or.. "Hejsan", when I began to talk to some one I always, always start with "hejsan..jabajabajabaa" and during work I say it a lot, a lotlotlot I mean.
Yikes, on Friday, 22th day of July I will be flying to Germany 0___0, to attend Urban Fairytale event there! I don't know what to wear. Gotta figure that out tomorrow.. I'm not overly panicking yet, which is really odd because I'm one big spiky ball of stress and nervousness. Lord have mercy on my companion!
Also got new computer, laptop krhm, so blogging feels bit odd - I don't have pictures, gifs and whatnots???, feels naked. ;_; Aaaand I'm moving again, yes I know! I said that no no I'm not going to move out of this apartment if not then in casket OR to my own house but noooo-ooo that frilly silly sweet lolita decided that fuck the what and yes. ._. Moving --> Gosh that amount of.. packing again.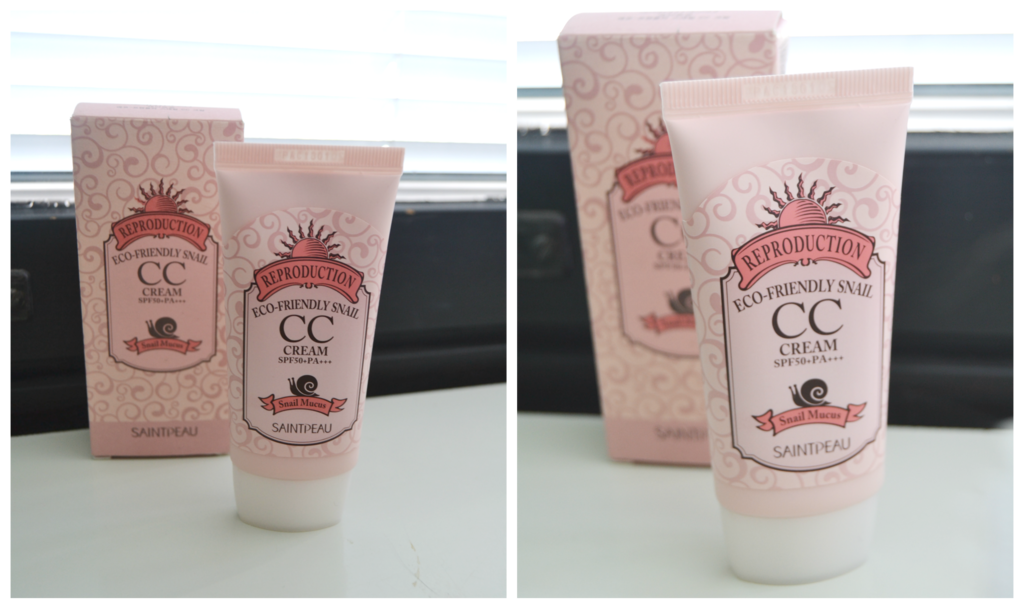 SAINTPEAU's CC Cream, never heard brand, but the packaging was so cute!! You have to agree with me. D:<
TONYMOLY's LIPTONE Get it tint & the most horrendous swatch ever.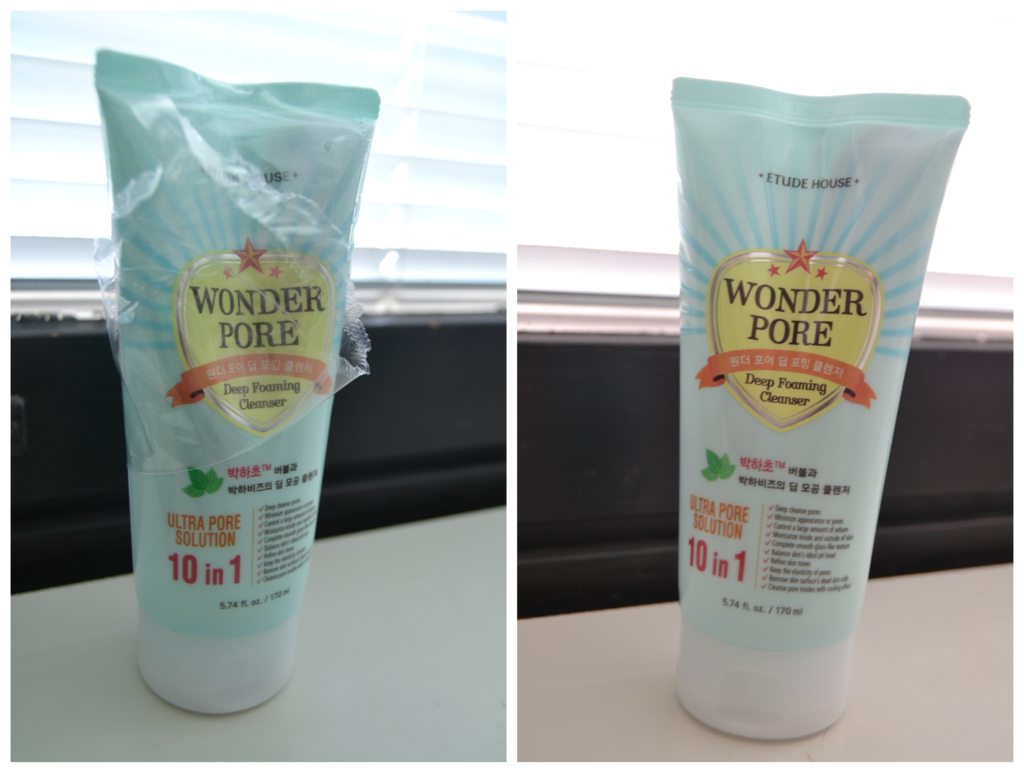 ETUDE HOUSE's face cleaning stuff - I'm not going to say that because SHINees Key was advertising that line I bought it.
I was never ever interested in makeup, until I really got sucked into lolita fashion. After that I've been gradually gotten more interested and obsessed with it. Korean brands came soon to picture, because of their cute packages and their price-quality is top ten. Thank you very much.
Have you using which products from said brands? Any opinions, penny from your thoughts!